— WOOD FIREPLACES —
Wood Fireplace Installation and Wood Fireplace Service : Aspen and Carbondale, Colorado
Bring the crackle and warmth of a real wood fireplace into your Rocky Mountain home! Wood burning fireplaces evoke feelings of nostalgia and comfort with their unmistakable look, sound and smell. The design of today's wood burning fireplaces makes them more environmentally sound than ever.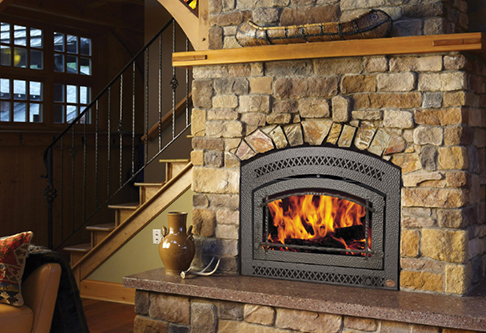 EPA Certified wood fireplaces feature a patented system that will heat evenly throughout your entire home.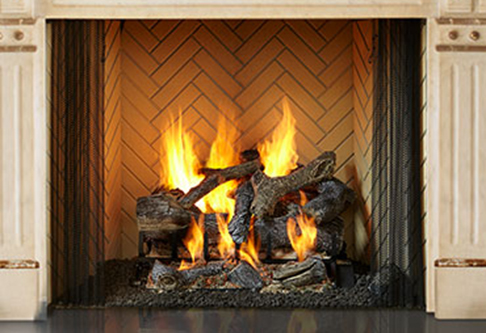 Heat & Glo wood fireplaces combine the most innovative technology with the traditional appeal you've come to know and love.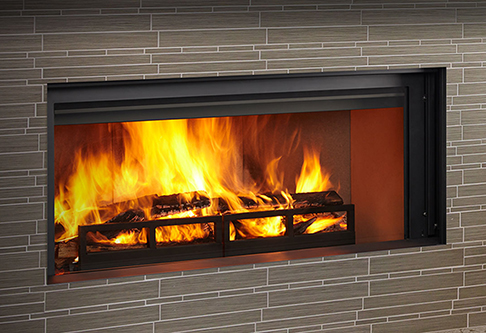 Providing both classic and modern designs, Heatilator has fireplaces to fit any personality.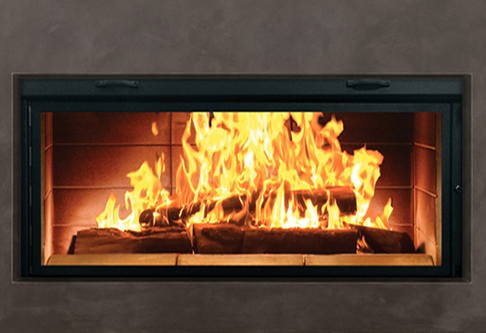 Many Renaissance Fireplace models have a stylish and modern look, with glass viewing width of up to 46". The door and screen lift effortlessly and disappear when they are not in use.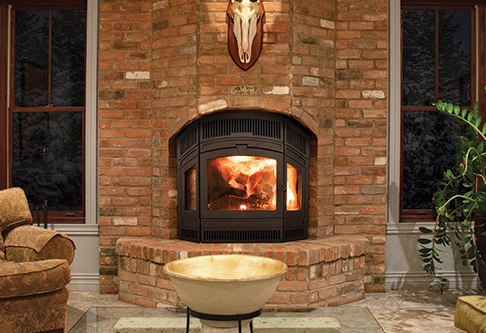 RSF has the largest selection of EPA certified wood fireplaces that offer a variety of looks and styles to compliment your home.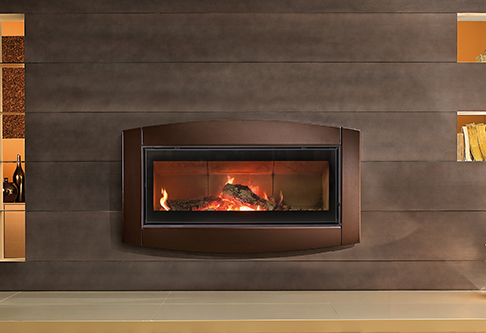 North American made wood fireplaces with industry leading quality and design. EPA qualified and enhanced with exquisite architecture, Town & Country wood fireplaces can be designed with a handcrafted ceramic surround from premier Italian manufacturer Piazetta.
— WOOD STOVES —
Wood Stove Installation and Wood Stove Service : Aspen and Carbondale, Colorado
Here in the Roaring Fork Valley we care greatly about the environment and our ecosystem, which is why we only carry EPA Phase II Certified Wood Stoves. All the comforts and warmth of a wood burning stove with none of the harsh emissions.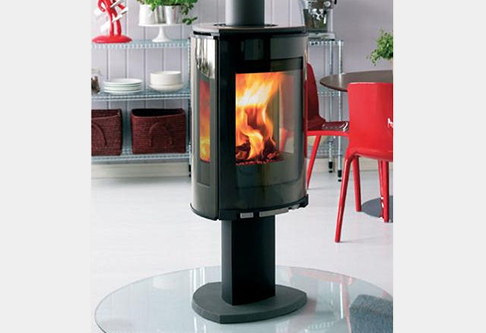 Jotul is the oldest stove maker in the world featuring a cast iron design that allows overnight burn and continuous warmth. Available in multiple colors and sizes.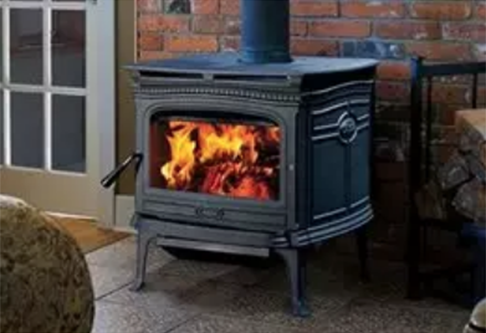 Pacific Energy offers clean burn technology coupled with design options from classic to modern as well as customizable doors.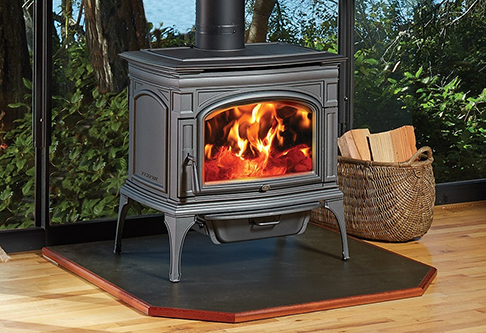 The number one seller in North America for over 30 years Lopi features cast iron and steel stoves in classic designs.
— WOOD FIREPLACE INSERTS —
Wood Fireplace Insert Installation, Service, and Maintenance : Aspen and Carbondale, Colorado
Transform your existing fireplace, an inefficient heating source, with a fireplace insert to improve efficiency and maintain that cozy hearth look while generating heat. An energy-saving wood insert lets you adapt your existing hearth into a super-efficient heater that can cut your energy bills.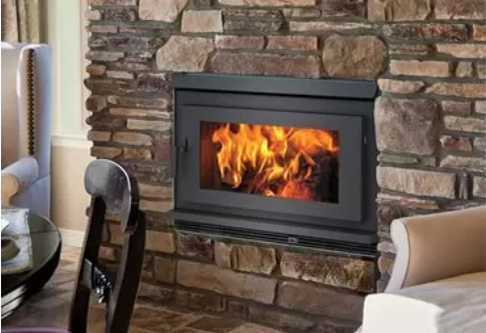 Pacific Energy appliances are EPA certified, reliable, economical and made with durable non-catalytic technology.
Wood Fireplaces Services : Aspen, Basalt, Carbondale, Glenwood Springs, and New Castle