— WOOD FIREPLACE INSERTS —
Wood Fireplace Insert Installation, Service, and Maintenance : Aspen, Snowmass, Basalt, Carbondale, Rifle, Gunnison County, and Crested Butte
Transform your existing fireplace, an inefficient heating source, with a fireplace insert to improve efficiency and maintain that cozy hearth look while generating heat. An energy-saving wood insert lets you adapt your existing hearth into a super-efficient heater that can cut your energy bills.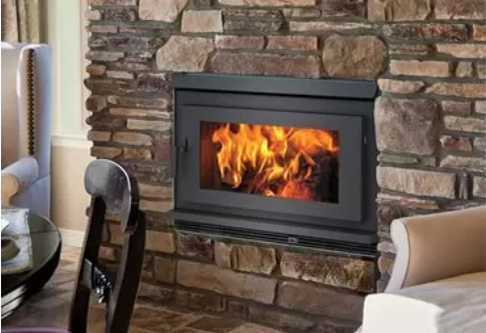 Pacific Energy appliances are EPA certified, reliable, economical and made with durable non-catalytic technology.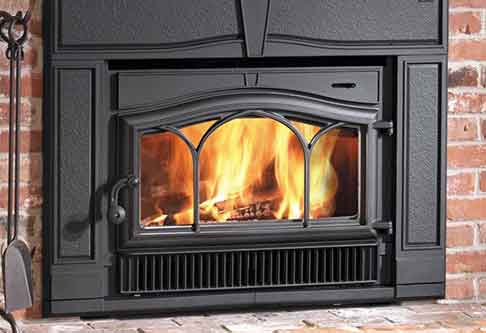 JØTUL products are a timeless link between past and present and have their natural place in modern residential architecture. They are based on the Norwegian cast iron crafts and functional, modern design that is both innovative and at the same time resistant to short-term trends.
Wood Fireplaces Services : Aspen, Basalt, Carbondale, Glenwood Springs, New Castle, Silt, Rifle, Gunnison County, and Crested Butte