— ABOUT THE FIREPLACE COMPANY —
Fireplace Services : Aspen, Basalt, Carbondale, Glenwood Springs, No Name, New Castle, Silt, and Rifle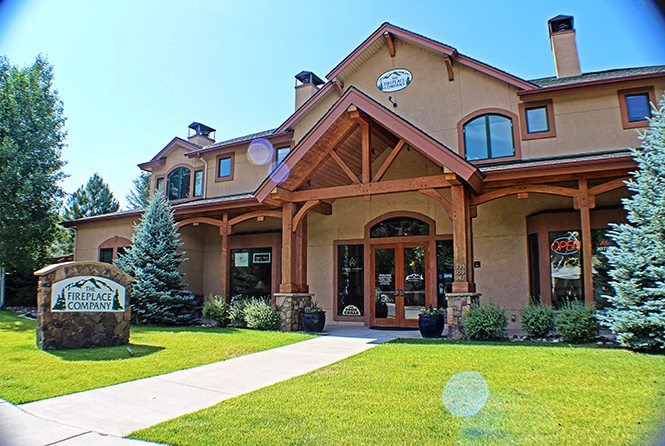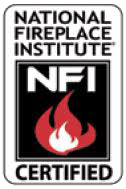 The Fireplace Company has been a locally owned and operated business in the valley for over 20 years. In the summer of 2017, Jay Maher and Katie Wilson took over ownership from long time owners Al and Patricia Blick while maintaining the incredible staff and commitment to superior service, sales and installation of some of the most exclusive high end fireplace and accessory lines available in the marketplace. At The Fireplace Company, you will receive the small business attention you deserve with the big league performance, professionalism and quality craftsmanship you desire.
Thank you for choosing The Fireplace Company, we appreciate your business.
Katie Wilson
CEO and Customer Service
Email : [email protected]
Katie brings her experience in both software and property management to The Fireplace Company. She took this paper and pencil business completely online and into the 21st century streamlining operations, billing, customer support and helped create an overall enhanced client experience.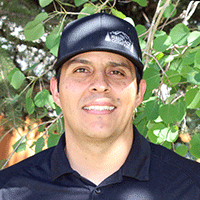 Gabe Hernandez
Service Field Superintendent
Gabe has been a certified NFI Fireplace Technician and Installer working for the Fireplace Company for 16 years. Gabe is a lead foreman with the company and can be seen on site visits, installs, and service appointments.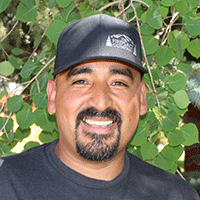 Cesar Murillo
Install Field Superintendent
Cesar joined the Fireplace Company over 13 years ago and is recognized as one of the foremost installers in our industry. Cesar is a lead foreman and is part of our install and service teams along with supporting site visits for our clients.
John Salamida
Service and Warehouse
John has been in the Valley for 42 years and works to maintain that same longevity with our clients while keeping the pieces and parts moving on a day to day basis.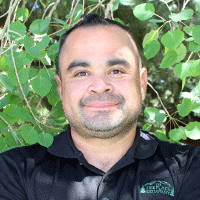 Gabe Peugnet
Install Technician
Gabe is one of our skilled installation technicians. He has been in the Valley for several years and now calls Colorado his home. Gabe can be seen on any of our installation job sites or fire ups, we are thrilled to have him as part of our team.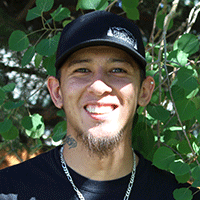 Victor Guzman
Service Technican
Raised in the Roaring Fork Valley, Victor is one of our specifically trained fireplace technicians and an integral part of our team.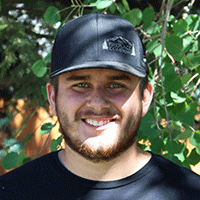 Jovanny Cruz
Service Technician
One of our trained technicians, Jovanny works closely with the other field staff to make sure your fireplace is operating properly and is safe to use.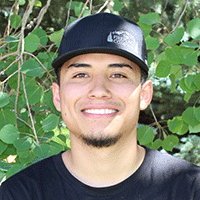 Joel Vega
Install and Service Technician
Joel works closely with both our field technicians and installation staff to bring your fireplace to life.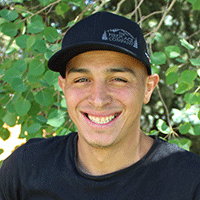 Oscar Sarabia
Install Technician
Oscar is one of our premier fireplace installers, working closely with our estimator and field supervisor. Oscar works hard to make sure your fireplace is installed correctly and working in tip-top shape.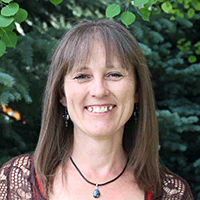 Theresia Bershenyi
Service Manager
A lifelong resident of the Valley Theresia, the company's service manager, is available to help with any of your service scheduling or billing needs while maintaining that personalized care the valley is known for.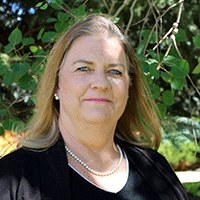 Christine Page
Sales and Project Manager
Christine, our lead Sales Manager, has been with the company for over 11 years, she is a leader in industry knowledge and is available to help you choose that perfect fireplace for your project while continuing to keep up on new trends and developments.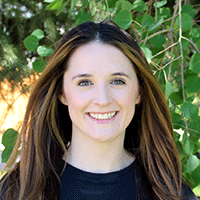 Meagan Murphy
Sales and Project Manager
Meagan has quickly become an integral part of the Fireplace Company team in just one year. Meagan has been part of our administration and sales team while continuing professional industry education.
Fireplace Installation : Aspen, Snowmass, Basalt, Carbondale, Glenwood Springs, and New Castle, Silt, and Rifle.