— ELECTRIC FIREPLACES —
Electric Fireplace Installation and Maintenance : Aspen Carbondale, New Castle, Silt, and Rifle
Electric units come in a variety of styles, from those that imitate traditional wood-burning fireplaces to Euro-styled ones that can include frosted glass beads instead of logs and simulated fire in shades of pink, blue and red.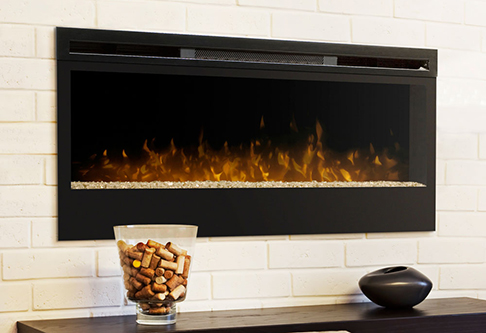 As the inventors of the modern electric fireplace, Dimplex guarantees unparalleled flame technology designed to suit any style, decor or application.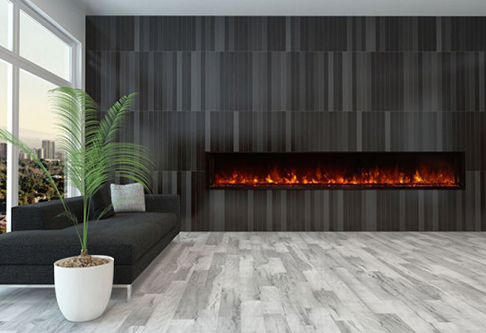 Electric Fireplaces give you the look and feel of a real fire in a location that would be inaccessible to gas or wood fireplaces. Hang on the wall or recess in to compliment any style.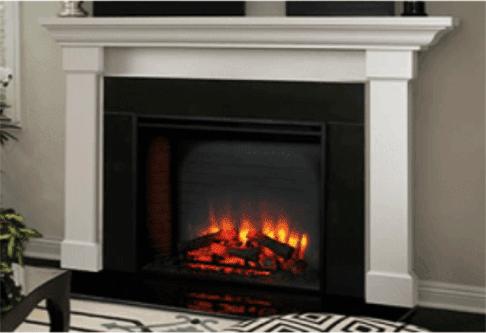 Simplifire Electric Fireplaces can help give your space a boost of ambience and color with effortless installation and maintenance.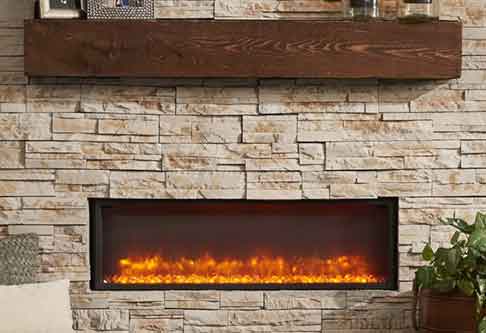 Our indoor electric and create a great focal point in any room of your home; living room, bedroom,
kitchen and more.
Electric Fireplaces Services : Aspen, Basalt, Carbondale, Glenwood Springs, No Name, and New Castle