— FIREPLACE ACCESSORIES —
Fireplace Accessories : Aspen, Snowmass, Carbondale, Basalt, Glenwood Springs, No Name, Silt, Rifle, Gunnison County, and Crested Butte
We carry fireplace accessories from custom fireplace doors to coil screens.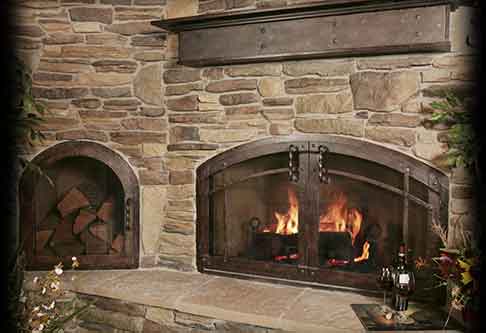 Build your very own customized hand crafted door from a selection of door types, designs, finishes and accessories including strap hinges and decorative panels.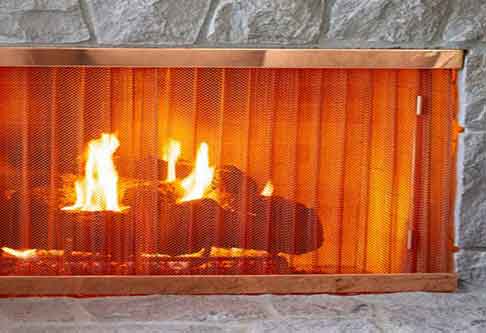 Protect your home from the dangers of fire sparks without compromising the beauty of your fireplace with the Cascade Coil heavy duty fireplace screen made from premium bar stock. Choose from a wide range of sizes to fit almost any fireplace.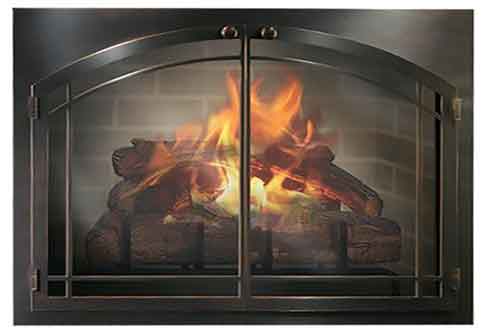 Design Specialties provides a beautiful solution making sure your fire is safely contained with a custom built high quality glass fireplace doors & screens.
Fireplace Accessories : Aspen, Snowmass, Carbondale, Basalt, Glenwood Springs, No Name, Silt, Rifle, Gunnison County, and Crested Butte