— CONTEMPORARY GAS FIREPLACES —
Gas Fireplace Installation and Gas Fireplace Service : Aspen and Carbondale, Colorado
Make a bold design statement with a streamlined linear gas fireplace that gives your home a sleek, modern look.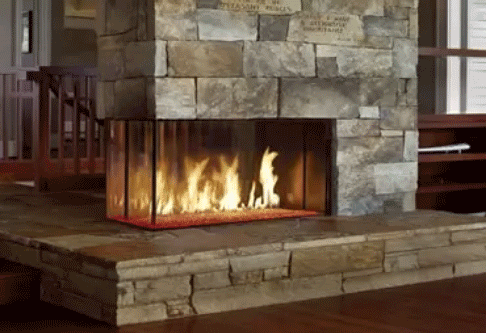 Innovative modular design allows you to customize your fireplace, with the ability to bring finishing material to the edge with no need for a screen! Patented Safe Touch Glass keeps the glass surface temperatures cool enough to touch.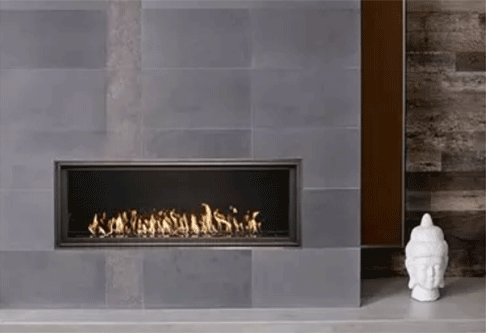 A Town and Country product is more than a fireplace. It is an architectural feature, a sophisticated statement about you and your home – and an investment that will retain its value for years to come.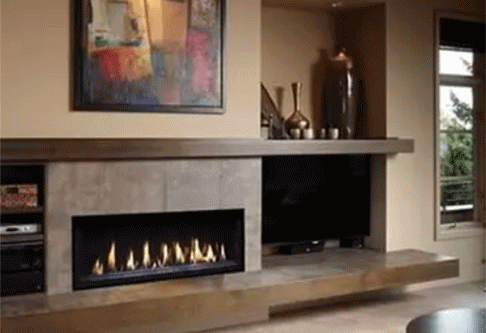 Modern Fireplaces that offer a wide viewing area coupled with your choice of interior options to create a custom look.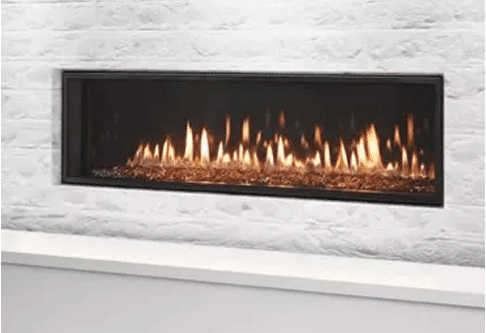 Clean. Discreet. Luxurious. Whether you are in need of a small or large modern gas fireplace, Heat-N-Glo has you covered.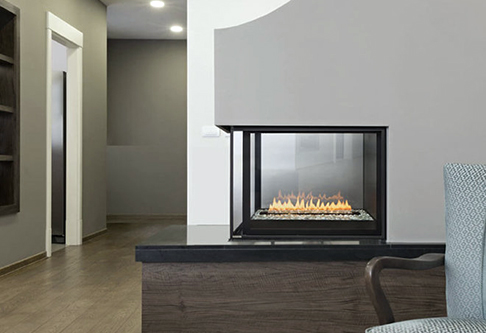 Montigo offers one of the largest selections of modern, linear gas fireplaces with an array of different options to create a fireplace that flickers with your style and taste.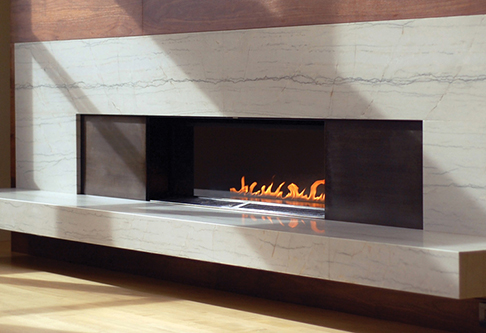 The Spark fire is minimalist, modern, and pares fire to its essence of the flame itself. The old gas log is gone, replaced by sleek, simple lines and sophisticated design.
Gas Fireplace Maintenance : Aspen, Basalt, Carbondale, Glenwood Springs, and New Castle