— GAS LOGS AND BURNER SYSTEMS—
Gas Log Fireplace and Burner Installation : Aspen, Snowmass, Basalt, Carbondale, Glenwood Springs, Gunnison County, and Crested Butte
Gas Log Sets provide the look and feel of a real wood burning fireplace with the flip of a switch or the press of a button, now your home can showcase its fireplace with ease.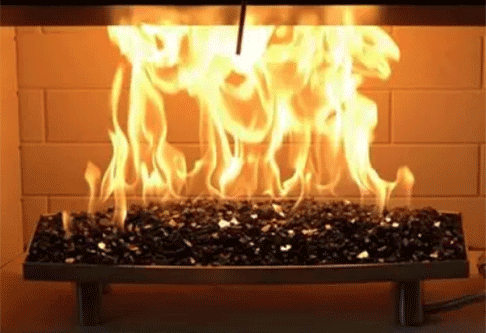 Fire glass is the perfect way to enhance the look of an old fireplace or fire pit and delight visitors at the same time. Burners that offer you a contemporary look within your outdated wood burning fireplace, available for both indoor and outdoor use.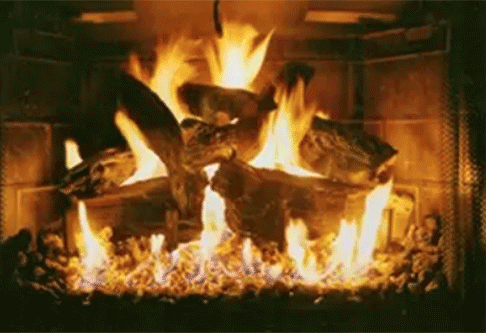 Eiklor Flames artistically created, ultra-detailed gas logs are made of high-heat 2600° ceramic refractory and are heated by patented burner systems with unique stainless steel components and heavy-duty iron grates to give you an extraordinarily beautiful fire.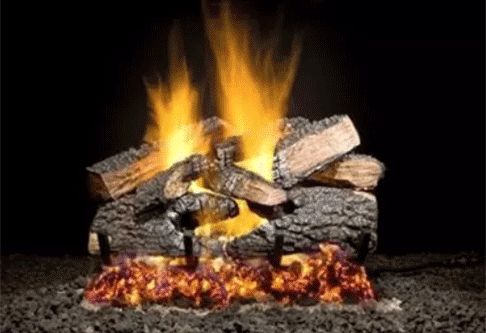 Golden Blount has been supplying affordable and beautiful gas log sets and similar products since 1970.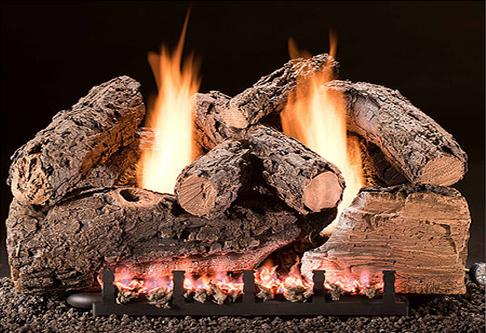 For more than 30 years, Hargrove has offered handcrafted vented and vent free gas loin a variety of sizes.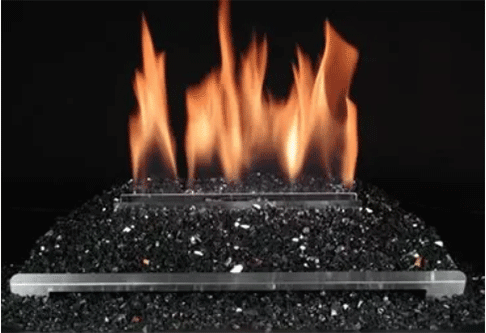 Rasmussen is a four-generation family business that manufacturers vented gas log sets, contemporary gas fires, and gas log sets.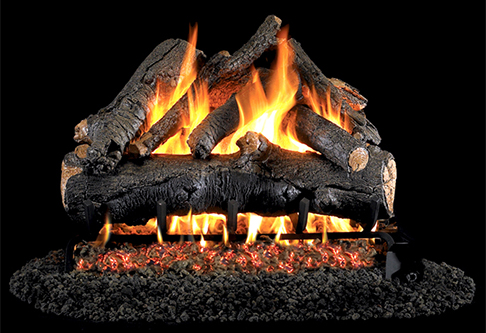 For more than 65 years Real Fyre has been manufacturing gas logs that have an authentic look and feel giving your home the look of a real wood fire.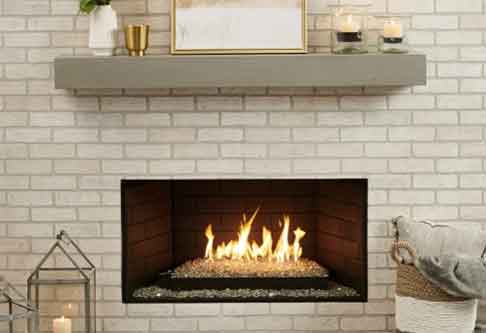 Update your living space with the new Crestline Modern Gas Hearth Set from Outdoor GreatRoom. This decorative gas hearth set will upgrade and transform your space with the modern look of fire glass.
Gas Log Fireplace Maintenance : Aspen, Basalt, Carbondale, Glenwood Springs, New Castle, Silt, Rifle, Gunnison County, and Crested Butte